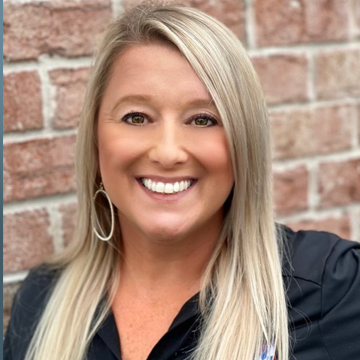 Tabitha has been in the industry for 15 years, she started out as a dispatcher, moving into customer service, billing, and now recruiting. Being allowed to work in all aspects of trucking, showed her recruiting is where she belongs. She loves to network and meet new people, helping people reach their next step to brighten their future is what she thrives on. She enjoys helping others, organizing and promoting events. That's what landed her working with our wonderful non-profit. We reach to raise money with 4 events a year and hope to continue to grow and make this foundation one of the best.
View Details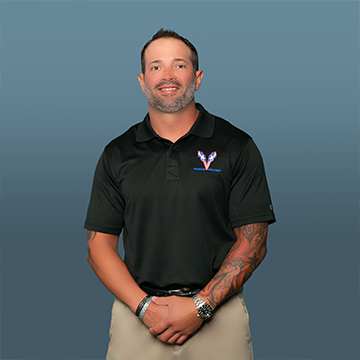 President
President of Veteran Carriers, Cliff White enlisted in the Air Force at the age of 17 as a TACP. Cliff has deployed multiple times to Iraq and Afghanistan in support of special operations, retiring from the USAF in 2014.
View Details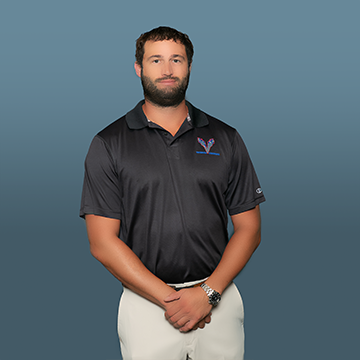 Director of Maintenance Operations
Director of Maintenance Operations, Rob Cooch, joined the Air Force in 2006. Rob has had multiple deployments to Afghanistan and has trained countless TACPs on carrying out missions as a JTAC instructor.
View Details