About
Trucking For A Cause
We're logistic professionals using our experience and resources to help local nonprofit organizations and charities. As a nonprofit ourselves, we provide assistance to help nonprofits and charities accomplish their respective missions and gain support from the community. We believe that being a helping hand is essential to the success of any organization or charity so we're working to bridge the gap between a nonprofit's and charity's needs and their budgets. We're Trucking For A Cause.
Whether it's for a charitable cause, higher learning institutions, hospitals, or foundations, it's our passion to help nonprofits and charities do more. TFAC is here to help improve communities and enhance lives. What better way to serve?
FOR MORE INFORMATION ABOUT TFAC
Call Cliff Horton 912-755-0675
Meet
The Owners
The brave owners of Veteran Carriers spent years serving this great nation. They went into the most deplorable conditions to bring safety to others. After starting a very successful logistic company and creating hundreds of jobs, President , Cliff White and Director of Maintenance Operations, Rob Cooch launched TFAC (Trucking for a Cause) in 2020. TFAC is a mission-focused, nonprofit offering a helping hand to other nonprofits and charities.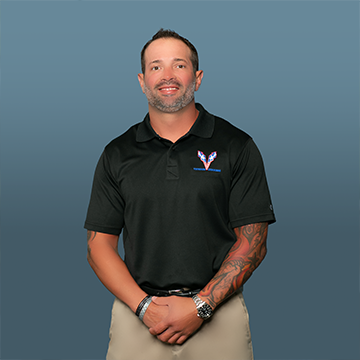 President
President of Veteran Carriers, Cliff White enlisted in the Air Force at the age of 17 as a TACP. Cliff has deployed multiple times to Iraq and Afghanistan in support of special operations, retiring from the USAF in 2014.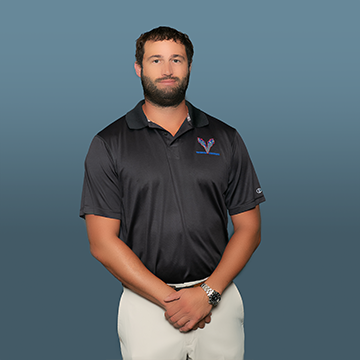 Director of Maintenance Operations
Director of Maintenance Operations, Rob Cooch, joined the Air Force in 2006. Rob has had multiple deployments to Afghanistan and has trained countless TACPs on carrying out missions as a JTAC instructor.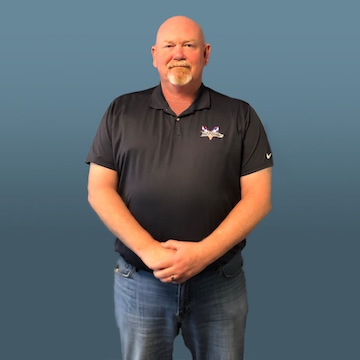 Event Organizer
If you are a local charity that would wish to partner with us please contact our event organizer Cliff Horton. We look forward to doing great things and helping as many people as we can in the future!