Pitch Your Cause
If you work with or know of an organization that could benefit from working with TFAC, fill out our inquiry form below. We're just a phone call or an email away. How can we help?
Become A Volunteer
We'd love for you to be aTFAC Volunteer. If you are interested in volunteering your time and talents, please contact us at 912-755-0675, by email at cliffhorton@veterancarriers.com or complete the electronic form below.
For More Information About TFAC
Call Tabitha Guy 912-755-0297
tabitha@veterancarriers.com
Our
Volunteers
TFAC is a nonprofit organization working for other nonprofits and charities to serve the greater good through our expertise.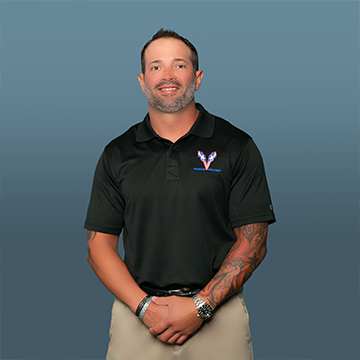 President
President of Veteran Carriers, Cliff White enlisted in the Air Force at the age of 17 as a TACP. Cliff has deployed multiple times to Iraq and Afghanistan in support of special operations, retiring from the USAF in 2014.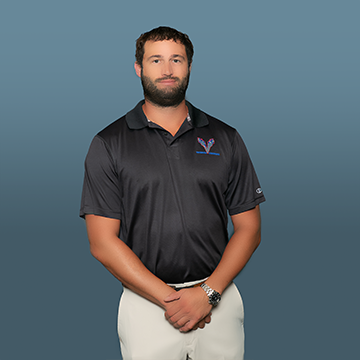 Director of Maintenance Operations
Director of Maintenance Operations, Rob Cooch, joined the Air Force in 2006. Rob has had multiple deployments to Afghanistan and has trained countless TACPs on carrying out missions as a JTAC instructor.